Property advertising has significantly changed in the digital age – forever. Today, it has never been easier for house hunters to gather significant information about properties they're interested in. A simple online search of local or national estate agents and you'll find a wealth of homes listed for sale in your price range.
The online era does give house hunters a greater choice than ever before when searching for a new home, some property marketing strategies have been somewhat slower to evolve. We are, of course, talking about the way properties are marketed locally and nationally to prospective buyers.
A quick online search and you'll find that static text descriptions of homes, full of clichés and euphemisms and amplified statements dominate online property marketing. So abundant are they that potential buyers have grown wise – and, as such, their ability to be effectual is significantly diminished.
So, how can you give your listings the edge? What can you do to imprint property listings on buyers? Use drone companies in Dubai to take immersive videos and photographs of listings you have for sale.
The Advantages of Capturing Rea Estate Images Using Drone Photography
Potential buyers want to see themselves in a property prior to purchase. Creating an immersive video or series images will do just that. Drone photography and videography for that matter will give your listing that competitive edge, something that is essential for high-end listings, or even for affordable prices in areas with steep competition.
Dynamic images, or those that create an ambiance of luxury, will 'sell' the property to potential buyers and convince them that they must schedule a viewing. Think of it this way: our eyes have almost become conditioned to looking at property listings in a certain way. Give house hunters a new and better listing and you'll surely grab their attention!
Not only that, a sweeping swooping drone's eye view of a property will enhance a sense of space and highlighting the unique selling points of the property effortlessly – something that is especially important for properties that have an expansive garden, exterior annexes or outbuildings.
Perhaps most importantly, immersive property aerial drone photography in Dubai will capture a 360-degree view of the property and focus on specific elements of the property which is certain to appeal to buyers, allowing you to capture property features that traditional photography may miss.
Private Property Sales and Drone Footage
You may have noticed a growing trend of homeowners using alternative means of selling their homes. From marketing on social media to raffling their house in an auction, homeowners are increasingly using non-traditional methods when they sell their home.
Why? Costly estate agent fees can be avoided, and homeowners can have complete ownership of the project. But, without significant experience, how do you market your home in a tantalizing way, sure to appeal to buyers? Search drone companies in Dubai and find one that can take breath-taking footage of your home.
High-quality drone footage can be filmed easily, quickly and is much cheaper than hiring a helicopter to take aerial footage or images of your home. You can even upload the content to social media channels and appeal to a wide range of buyers from across the globe.
All too often, private property sales marketing lacks the polish of estate agent marketing. Use a reputable drone company in Dubai and this certainly will not be the case. Drone photography adds an air of professionalism, authenticity, and sophistication to your property listings. This will appeal to buyers.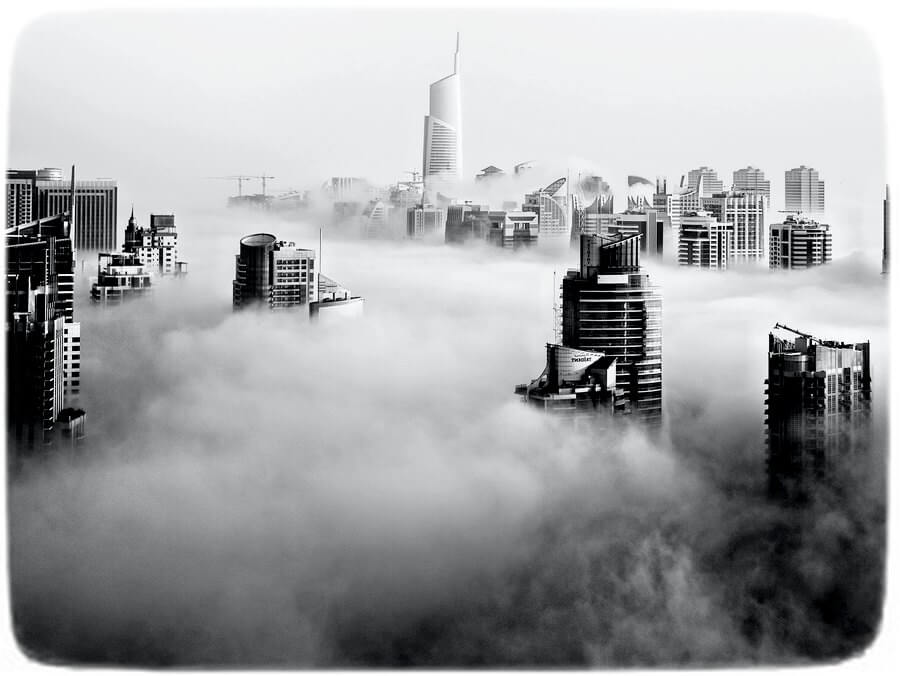 How to Get the Right Footage
To maximize the sale potential of your property, you'll need to make the extra effort to get the marketing just right. Professionally produced real estate drone video using the latest unmanned aerial rigs is essential. This is exactly what you'll get when you employ the services of an astute drone photography company in Dubai.
Rigs equipped with a rig and cameras that can be remotely controlled and rotate around a gimbal give photographers and videographers a wealth of choice when composing aerial photography of properties. Despite being able to compose interesting shots, static cameras mounted on a drone do not afford the same degree of flexibility as remotely controlled rigs.
Passing shots and videos of a property can be completed with ease. You can take shots of the approach of a property and then rotate the camera to capture the property as the drone fly's past. This mirrors how we would look at a property and creates an immediate association in the minds of buyers – which is more like to help them remember property specifics and leave them with a clearer impression of whether the property is right for their needs.
This is just one example. The truth is that drone companies in Dubai can create a wealth of engaging and immersive shots and footage that will thoroughly convince buyers of the individual merits of any property they are interested in. The more that buyers begin to see themselves in the property, and the easier you make it for them to achieve this, the better chance there is of the house being snapped up.
The potential for drone companies in Dubai to completely revolutionize property marketing is clear. It's easily understood when you consider this one simple fact: drone photography and videography is simply better, cheaper and affords more options than the alternatives.