Three Key Improvements Made to Drone Technology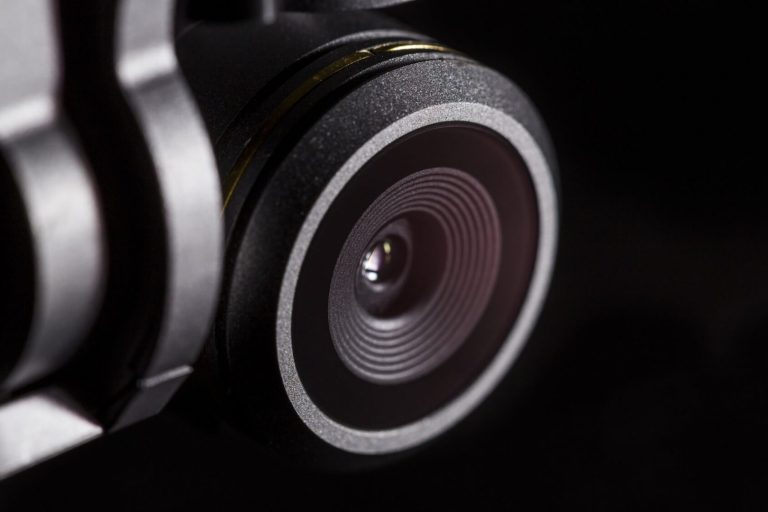 It's fair to say that drones capture people's imaginations. Dubai is leading the way in terms of drone technology and commercial deployment. With sky-high ambitions and a determination to enrich the lives of all that live in Dubai, excitement is on the horizon.
According to multiple news outlets in February 2017, including Forbes, Dubai is truly cementing its position as the city of the future by planning to launch testing for the much-hyped autonomous aerial taxi (AAT) service in late 2017.
In June 2017 when Dubai's Road and Transportation Authority (RTA) announced a partnership with German aviation company, Volocopter, to develop drones for the proposed service. The fourth quarter of 2017 was officially earmarked as a testing period, though the RTA expects trials to continue for a period of 5 years, whilst legislation is put in place for a city-wide expansion.
So, by 2023 Dubai's skies may play host to autonomous drone taxis capable of flying passengers along predetermined routes throughout the city. Both astonishing and exciting, these Dubai drones hardly come as a surprise – to those in the know. In fact, in the last few years portable drone technology has flourished in three key areas.

Control Systems

Pivotal to drone's flight capabilities are their control systems. So advanced are drone control systems today, they're able to monitor the drone in flight, accounting for wind speed, temperature and even oncoming hazards.
Not only that but with each passing month new and improved control systems are being developed, affording pilots seamless control over their movements. Control metrics focused on ensuring the foremost levels of security are being developed all the time. Today's drones are also better-equipped than ever to glide through the air and even resist the threat of malware, making hacking all but impossible.
Data Processing
You may be surprised to learn that the drones you see in the sky can obtain vast amounts of data, and communicate seamlessly with mobile devices.
The DJI Go 4 app syncs with your drone for a more engaging flight experience. You can even edit and share images taken with colleagues or friends and share your experience on social media. Data can be transferred in real-time, allowing you to document any flight experience and share it with colleagues or friends.
Leading drones are also equipped with 4K video cameras, giving pilots the opportunity to view and document the world in 1080p crystal clear resolution. Perfect for corporate identity and branding, drones provide the opportunity for a corporate video production company in Dubai to create stunning videos – ones that cement your business by offering something bold, fresh and like nothing seen before.
Navigation
Advanced drones feature a combination of collision avoidance systems and GPS navigation receivers within the control matrix which allows for smart navigation across all environments. Simple to use and responsive to every command, effortless navigation is a breeze.
Position Hold maintains the drone at a fixed altitude and location. Return to Home sends a command to the drone to remember its take-off point. At a click of the Return to Home button, pilots can return their drone to the take-off point for a smooth, safe landing.
Autonomous Flight allows pilots to establish a predetermined flight path by establishing GPS waypoints to define the trajectory. Upon execution, the drone will engage its autopilot feature and follow a predetermined trajectory. This feature is especially useful for Dubai drones hunting for the perfect picture. You can scout locations multiple times, exploring angles for that truly unique shot, and even re-visit locations for further exploration with ease.
What's clear is that drone technology is accelerating exponentially. What was once thought impossible only a mere few short years ago is now becoming possible. With seemingly limitless possibilities and the determined ingenuity to make dreams a reality, Dubai's skies are, and will continue to bear witness to the height of our technological ambitions.