Welcome to the Revolution in Aerial Photography: Why Drones Fly Higher than Helicopters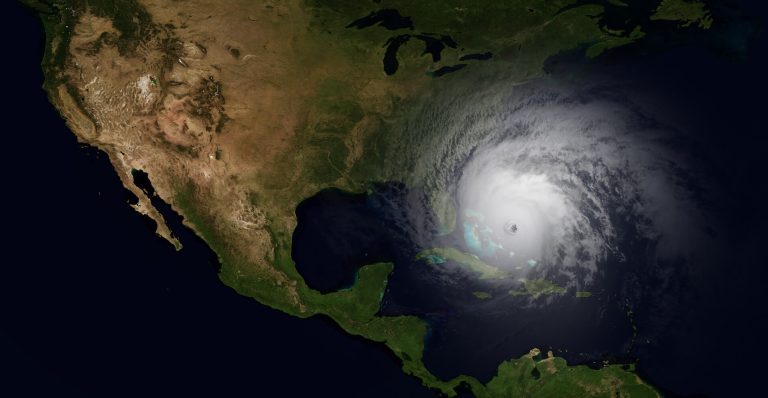 You may not know it, but drones have a significant impact on our lives. Employed for a wealth of different purposes, including cinematography, 3D surveys, thermal imaging, surveillance, even to assist police in their operations. Simply put, without drones, some of the most immersive and striking imagery just wouldn't be possible.
With their vast capabilities, relatively low-cost, not to mention the fact that they can be piloted with ease, it should come as no surprise that a range of sectors have already sourced a drone expert to meet their commercial needs.
As with any leap forward in innovation, the advent of the age of drone technology is likely to impact existing technologies. The most notable of these is the rotorcraft industry. Whereas helicopters are still valued for their transportation abilities, commercial aerial photography is better-suited to drone technology.
The Scarcity of Commercial Helicopter Operations
Commercial helicopter operations are much more difficult to find in Dubai than you first may think. Not only that but, all helicopter charter certifications in the UAE require the operator to hold a UAE GCAA Charter Certificate and FAA Part 135 certificate. These qualifications can be quite difficult to attain.
For a business to attain a FAA Part 135 or GCAA Charter Certificate they must create aircraft training manuals, obtain a secure location to operate from and store their aircraft and create a drug testing programme. Aerial photography can be conducted under Part 91, but the aircraft must land from the original point of departure which is severely limiting, especially if you're shooting outside of a local environment.
For these reasons, many helicopter-centric businesses do not hold a Part 135. If businesses intend on hiring a chartered helicopter they will need to find a Part 135 operator – and his can be very expensive – especially when charged per hour.
Failed to Capture the Right Image? No Problem
Using helicopters or light aircraft to capture images can be challenging. Photographers are limited to those locations that the rotorcraft can access. This often means that awe-inspiring photography that will get your business noticed is simply not possible.
Not only that but drones allow for as many re-shoots as you'd like. When in flight, the operator can use the FPV screen to see what imagery has been captured, and decide to re-visit a location to capture better images. All this can be done in a matter of seconds.
However, revisiting a location for a re-shoot to get that much sought-after shot, video or even angle is an entirely different matter when using a rotorcraft. Given the limited manoeuvrability rotorcraft's offer, it simply may not be possible to capture the video or image that you're striving for.
There is also the added issue of communication complexity. If you're directing the shoot from the ground, radioing the pilot and cameraman to tell them the shots you want is challenging and time consuming. Often, this results in a failure to get those images that you want to promote your business.
Drones can reach those scenic places that rotorcrafts simply can't. This gives your business the opportunity of s creative edge. Whether traversing skylines, cresting on a ridge or flying close to trees, drones remove the dangers and legal ramifications that rotorcrafts are subjected to.
Not only that but drones allow for multiple visits to the same environment, at the same angle are possible – making corporate aerial videography simple, easy and effective.
Refuelling is Never an Issue
What mustn't be discounted when considering when weighing up the pros and cons of drone's verses rotorcraft is the obvious. Rotorcrafts will need refuelling.
It's seems obvious, but prolonged excursions can pose a problem – and effect your chances of reaching that spot to capture a standout commercial image or video. This issue becomes especially notable if your shoot is off-road or not close to a suitable landing zone. The odds are that a pilot will flat out refuse to fly you to that location that you believe is integral to the shoot.
Drones do not suffer the same limitations. You can visit wherever your imagination wants to go. This removes logistics headaches and gives you the opportunity to capture an image or video that perfectly encapsulates what your business is all about.