New Drone Service in Dubai: Drone Rental Services Launch at Dubai Cricket Stadium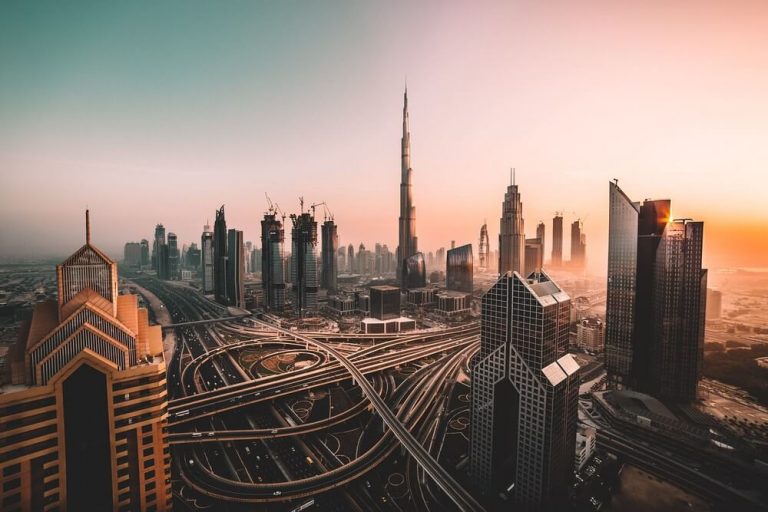 The cricket world cup is now over. As England players bask in their quite remarkable victory, drinking in the immortality that victory has brought them, impassioned fans sing choruses of celebration hitting the boundaries of joyous exuberance, we can soak it all in and look forward to what drama may unfold in the next four years.
Whether you're a lifelong cricket fan or an armchair viewer, there's no denying that this world cup had everything. Controversy, tension, drama and one of the most stunning conclusions to a final that's ever been witnessed. Indeed, the world cup is sure to encourage many youngsters to visit their local cricket club for their first taste of the sport.
However, youth interest and the drama of the final aside, there's one story that has flown under the radar over the last few weeks. One that outlines how a drone service in Dubai and the sport have become intertwined. That is that unlicensed drone pilots will soon be able to use specialist arrive-and-fly facilities at Dubai Cricket Stadium. This move is the result of an agreement struck between Dubai Sports City and drone solutions provider, Airscope.
The move, which will be overseen by the Dubai Civil Aviation Authority (DCAA) aims to limit the risk of costly airport closures by designating a space environment for drone hobbyists whilst providing Dubai Cricket Stadium with an alternative source of revenue.
Why Launch Drone Rental Services?
It's been no secret the airports around the world have been the subject of drone incursion over the last few years. Many governments have taken legislative steps to keep airspace restricted to drones for the safety of airline passengers and pilots and Dubai is no exception.
Following the closures of several runways at Dubai International Airport – at a cost of Dh3.67 million or $1 million a minute, with the most recent being on February 15th when the airport was closed for almost half an hour, the DCAA has demanded that all pilots must obtain a licence and be acutely aware of where they can and can't fly using the DCAA app. Any pilot caught in a restricted area could face jail time or fines of up to Dh100,000, whether using a camera for drone shooting Dubai or merely practicing their aerial maneuverers.
Creating a safe, enclosed environment for novice pilots to learn how to pilot their drones, whilst educating pilots of their responsibilities is further evidence of Dubai's commitment to safe drone piloting, and how the city-state soars above other countries and territories with an innovative approach to drone education, training and piloting.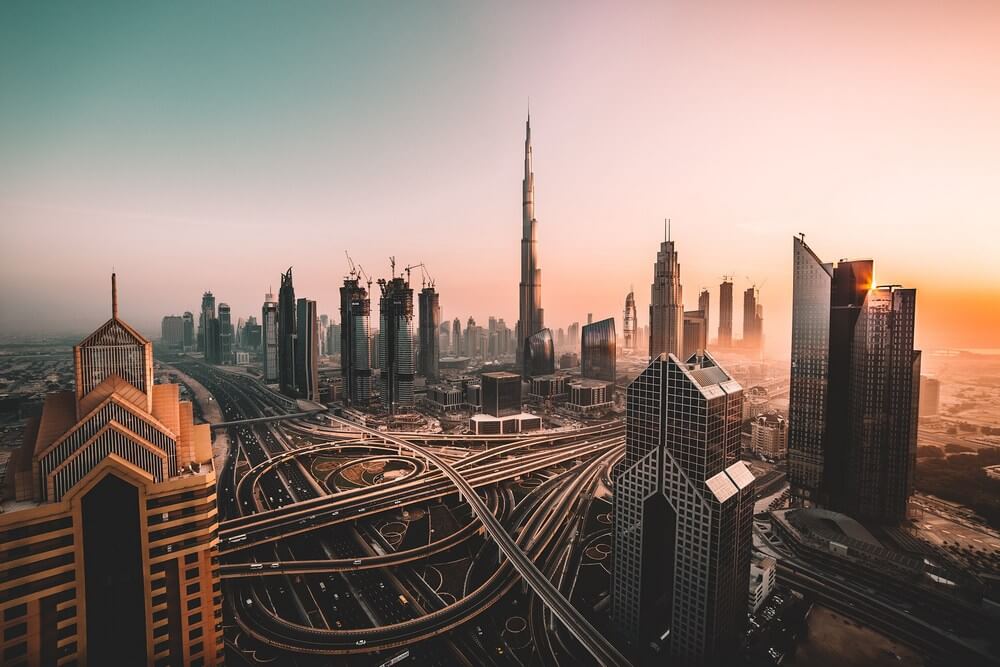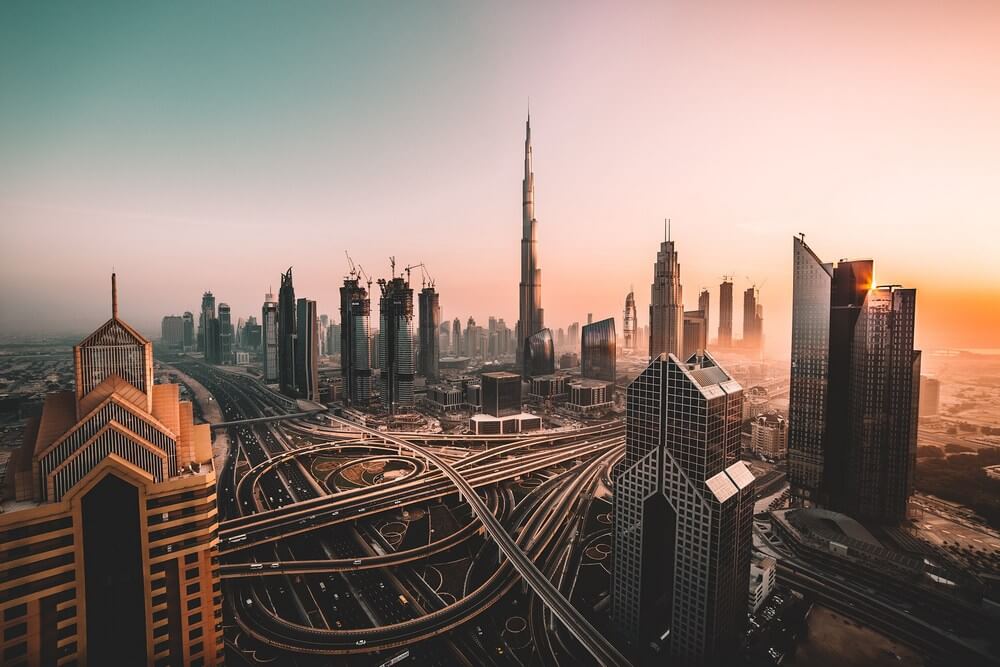 Facility and Long-Term Vision
Under the proposed plan, which awaits DCAA guideline and approval, unlicensed drone pilots will be able to arrive, rent and fly drones within the stadium's limits in much the same way that people can come to the nearby karting track at Dubai Aerodrome and have some fun karting.
The facility will also house retail outlets on site. Here visitors can buy a new drone, equipment and parts. Not only that, coaches will provide on-site flying lessons and provide educational advice on any matters relating to drone ownership, helping novice or even seasoned pilots to gain a greater understanding of their done.
However, the creation of a safe and inclusive environment, rich in drone educational merit, at Dubai Cricket Stadium isn't the sole endgame for this lauded and innovative drone service in Dubai.
Mohammed Aziz, CEO of Airscope has stated that his long-term vision for this environment is to launch a drone league as a spectator sport where people can come and watch professional pilots make awe-inspiring manoeuvres with track loops and air gates. A provisional soft launch has been pencilled in for next month, possibly being held at one of Dubai's indoor facilities with full-time operations set for lift off in September.
The Full Support of Dubai Cricket Stadium
Building on the gauntlet of ambition set forth by Mohammed Aziz, CEO of Airscope, the Dubai Sports City Head of Cricket Business, Salman Hanif has been vocal in his support of the collaboration between the stadium and this exciting drone service in Dubai.
He's stated that the UAE has a lack of facilities for drones and that the stadium has excellent facilities and is a well-suited arena for drone pilots to practice on, being free of interference whilst meeting all the regulations set forth by the DCAA.
Hanif also commented on the fact that the facility would allow the stadium to diversify its business model as it would provide a welcome additional revenue stream when the ground wasn't in use for cricket matches.
What this service demonstrates is that drones can have a far-reaching affect on commercial endeavours than merely just drone shooting Dubai. The service is being carefully overseen by the DCAA who has mandated third party insurance and put a re-registration process in-place to monitor drones, making sure that they are safe to fly.
But, perhaps most enlightening, it's clear that Dubai is committed to investing in drones and the creation of an infrastructure that enables both novice and experienced pilots alike to develop their passion in a safe and encouraging environment. This will surely play a large part in helping the next generation of drone pilots to prosper whilst helping to eliminate costly airport closures due to inexperience, lack of awareness and a safe environment to take to the skies with your done.