Will Using a Drone Photography Company Give Your Marketing a Shot of Adrenaline?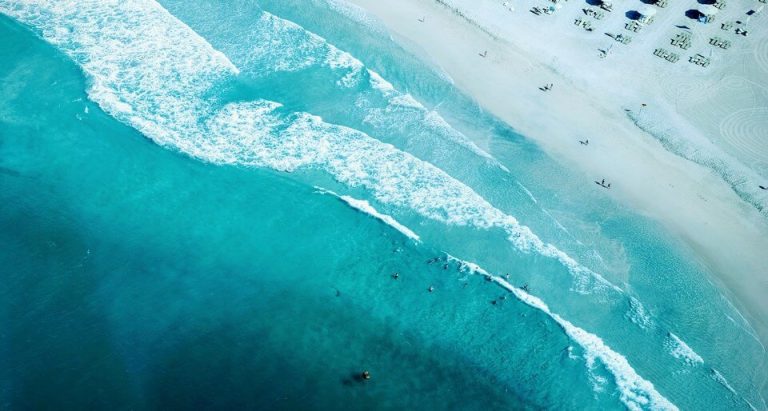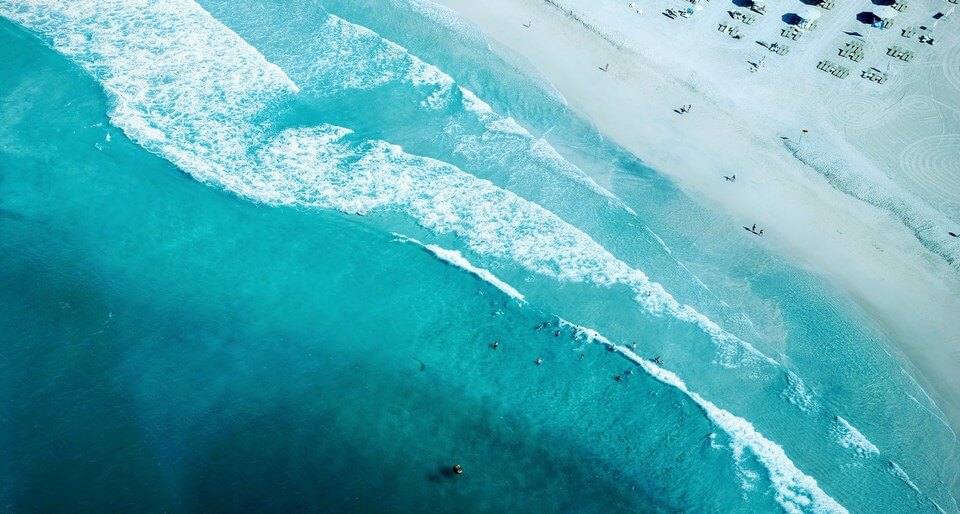 How can I attract more customers? It's a question that every business asks. From Emaar Properties to Walmart – and especially if you're a small business looking to increase revenue – understanding how to reach, communicate with and grow your business is the key to achieving short and long-term commercial strategies.
Oftentimes, teams of marketing professionals with decades of combined marketing experience and an adroit understanding of their business, sector and, by extension, the modern commercial landscape sit in boardrooms for hours on end debating how they can maximise sales and growth public perception of their product or service.
Where should we focus our marketing activities? What do we want our marketing to say about our brand? How do we reach our target demographic and provide them reasons to put their hands in their pockets? Questions such as these often leave marketing professionals and business owners working to the small hours of the morning.
New and emerging technologies can play a prominent role in spreading the word and helping your business attract more customers. However, beyond employing influencer marketing and interactive chatbots, drone companies are expanding their sphere of influencer throughout the UAE and across the globe and are now considered to be one of the most exciting and innovative ways to give your marketing campaign a shot or adrenaline.
Effective Advertising is Paramount
Let's be honest, who doesn't notice a drone hovering in the sky? Whilst not as commonplace as signage – yet – drones can be used to directly advertise products and services. Consumers immediately notice the effort a business has gone to just to appeal to consumers.
Elevating this a step further is a drone photography company in the UAE, like Sky Vision. Consider the unique photographic perspective and seemingly endless creative possibilities drone photographic marketing offers is. As striking a ground-based photography may be, it's not a patch on the exquisite angles and immersive experience that drone photography can create.
Get consumers excited by your product and they will buy. This – and value – are primary motivators to getting people to put their hands in their pockets. A drone photography company, for example, can deliver that new perspective across a host of marketing material. Showing consumers what they have never seen will pique their interest – not all you need to do is elevate your product or service's selling points.
Still unsure whether drone companies offer a service capable of selling your product or service? Keep reading. Here's three solid reasons why a drone company, like Sky Vision can help you to market your business.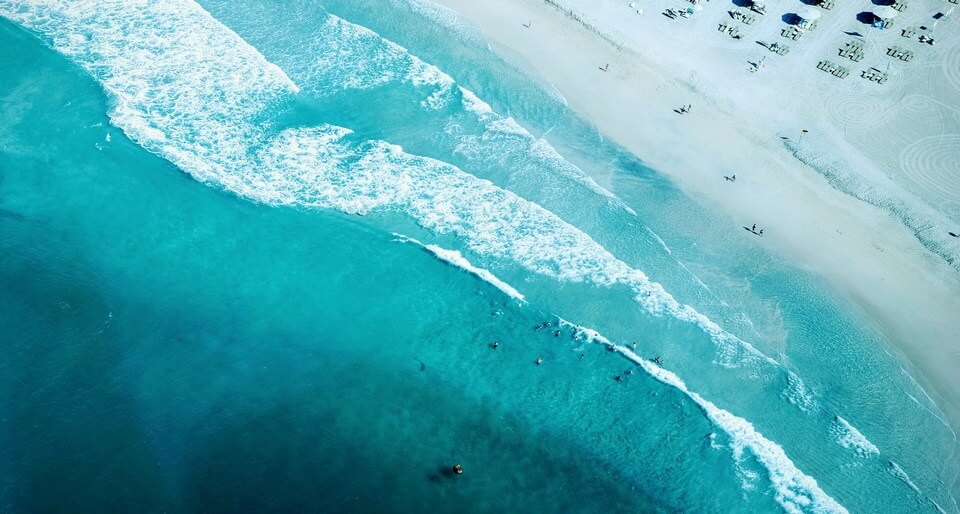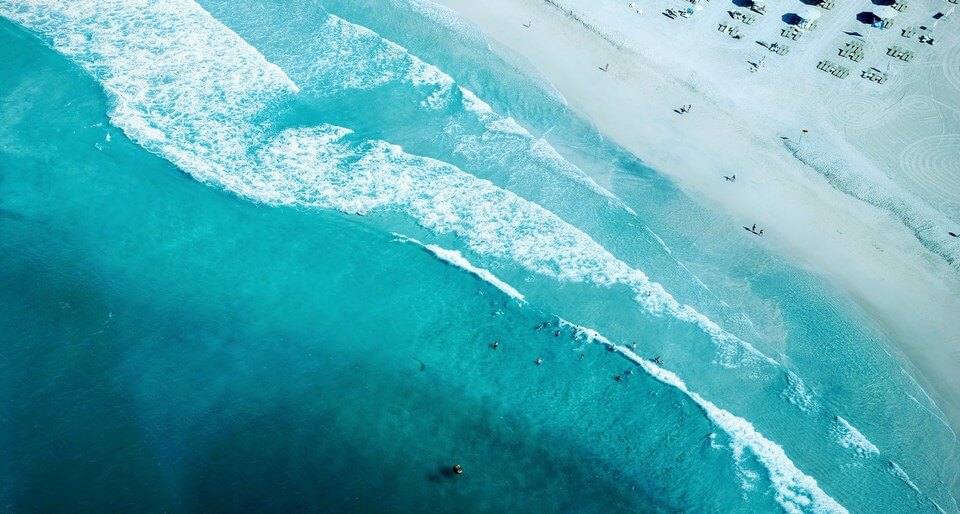 Aerial Photography and Videography Offers A Different Perspective
In 2018, buyers are more difficult than ever to convince. Over saturation of marketing campaigns, engulfing online and offline campaigns has helped create a cynical public. You need to make sure that your business stands out. This doesn't necessarily mean hooking customers with promotions and special offers. It means offering them something of value your competitors cannot.
When executed well, aerial photography and videography can be as exciting and exhilarating as it is immersive and awe-inspiring. Aren't these attributes that you want customers to associate your brand with?
Technological Innovation
Even the most inexperienced online browser understands a sales pitch when he sees one. Are we about to enter an era whereby we're all so web-savvy that we have grown to become desensitised to online marketing? After all, if consumers know specific marketing tactics are in-place solely to make us buy products or services – and can recognise them – doesn't that make traditional online marketing harder?
Does this spell the end for online marketing? The short answer is a resounding no. It does, however, mean that businesses need to be more innovative in their online campaigns. In short, incentivise customers. Show them something that they haven't seen before.
The benefit of drones is that they are new and emerging technologies. Consumers are still a long way away from experiencing any type of product fatigue. Drone companies can help businesses to showcase their progressive products and services through a progressive marketing strategy.
Relevant and Innovative
Marketing campaigns are only as successful as the ROI they're able to showcase to customers – and consumers respond to innovations that they can appreciate – seeing how they can enhance their lives.
Consider the iPhone. Consumers know that the device is practically indispensable to their daily lives. Apple has taken a product, the mobile phone, that fifteen years ago was considered a novelty and transformed it into an extension of our hand. One that is as relevant today as it has ever been before. An innovative product and engaging marketing campaigns have achieved this.
Apple has redefined consumer necessity. Drones have the potential to achieve the same. You only need to look at the photography and videos that drones can create to see the innovation at work. Consumers respond to innovation. Businesses want to portray a cutting-edge ethos. This is precisely what drone companies' aerial video and photography campaigns can achieve.
There you have it, the reasons why using a drone photography company will give your marketing a shot of adrenaline. If you'd like to learn more, or view some of the spectacular images and videos drone photography can capture, tour the Sky Vision website today. Learn more and find the answers to any our your questions by contacting us today.