Drone Companies Dubai for Corporate Video Production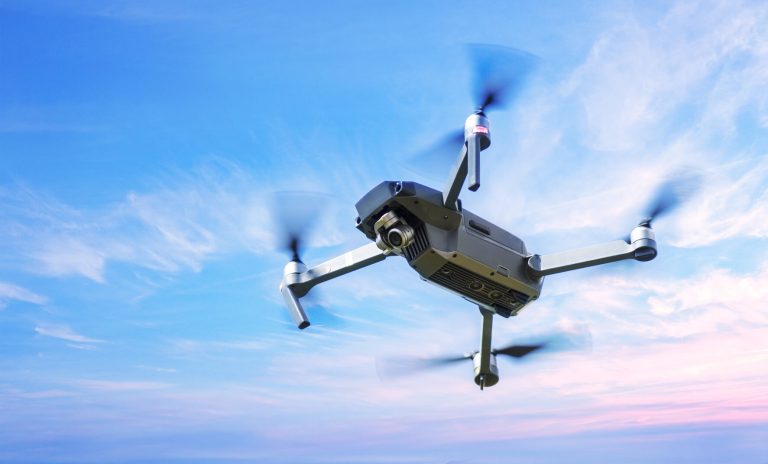 As if there wasn't already a wealth of reasons to come and visit the 'City of Gold', Dubai is about to add another reason tourists should visit Dubai – they will shortly be permitted to capture their experiences from the clouds.
Drone Companies Dubai for Corporate Video Production
Recently announced at the two-day unmanned aerial system forum, aviation authorities are working the finer details to allow anyone visiting Dubai permission to take to the skies, piloting their drones around some of Dubai's most iconic landmarks.
The discussion comes hot on the heels of notable technological advancements of drones in Dubai. Indeed, many leading commentators believe that the advancements and accessibility of drone technology is the most significant technological evolution of 2017 – and seeing the popularity of corporate video production in Dubai soar.
The Views of the Dubai Civil Aviation Authority
It would be fair to say that the DCAA is carefully considering the pros and cons of allowing all visitors the opportunity to take their drones to the skies from the first time they land in Dubai. This comes on the back of 12 separate incidents of non-Dubai residents' drones being downed on one of the more famed skyline landmarks in Dubai in just 18 months.
Determined to make Dubai as attractive as possible to anyone across the globe, including those determined to capture a once in a lifetime aerial photography of Dubai shot, the DCAA is currently designing a process whereby tourists can register online and get a UAV certificate (subject to the successful validation of their UAV piloting skills.)
It's hoped that with the ability to truly capture Dubai in HD panoramic splendour, visitors will remember their holiday adventure fondly, and be encouraged to return to the city-state.
The DCAA Tracks All Drone Activity in Dubai
With the exponential rise of drone usage across Dubai, the DCAA has been forced to come up with a way of tracking sky bound UAVs.
All commercial drones are tracked through a live streaming video, held within an online portal that's available to authorities and private companies. This is to make sure that drones don't accidently fly into Dubai's designated no-fly zones. These include airports, Dubai Electricity and Water Authority power plants, Dubai World Centre and Minbad Air Base.
Tourists seeking breath-taking aerial photography in Dubai will similarly be bound by these restrictions and be forbidden to enter such no-fly zones.
Michael Rudolph, the head of airspace safety at the DCAA stated that, 'UAV technology is developing at such a rapid rate, we need to measure that the public is well-informed, and we need to stay in touch with the technology.'
The Future for Corporate Video Production in Dubai and Tourism
If there's one fact that's certain it's that Dubai's skies will host drone flights for years to come. As the global leader in innovating this evolving technology, Dubai has only just scratched the surface of how UAVs can impact and enrich lives.
Indeed, global retail giant Amazon has already conducted successful deliveries in Dubai using drones. The question is not if, but when drones become as everyday flying anywhere around the globe on an aeroplane.
Until then, and with the increasing numbers of tourists enquiring if and how they can fly their drone, capturing vivid HD aerial photography of Dubai, the city is continuing its attempt of educating residents on the safe and proper use of drone piloting.
Key to the success of this long-term plan is to make sure that drones are not piloting by those unable to fly them, and are not used for the wrong purposes, with pilots using them to disrupt aviation and infringe on personal privacy. However, given the concerted dedication of leading aviation authorities, and that the technology will completely revolutionise photography – and videography, it seems that tourism and corporate video production in Dubai will soon hover side by side.
Drone Companies Dubai like Sky Vision are perfect for Corporate Video Production