How the Services of a Drone Company Can Help Your Business Soar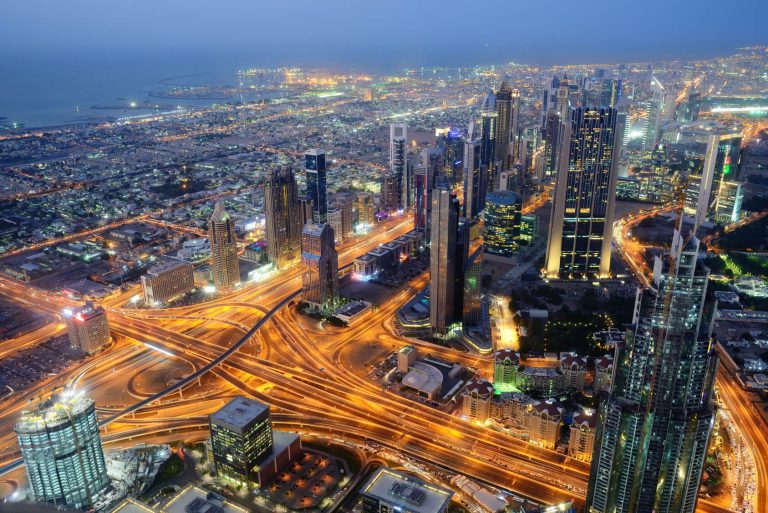 On December 17th, 1903, mankind first took flight. After centuries of gazing upwards, dreaming of what it would feel like to dance in between the clouds, the Wright brothers launched the first powered aircraft skyward. Fast-forward over a century and drones continue to demonstrate mankind's soaring ambitions.
What is more interesting – and exciting, is potential of drones to revolutionise commercial enterprise across Dubai. The vast benefits the technology affords will help businesses of all descriptions build brand awareness, provide a better level of service to their clients, and reduce overheads.
Here are just a few reasons why your business will greatly benefit from employing the services of a reputable Dubai aerial filming company.
High-Flying Promotional Material
As any marketer will tell you, photographic and video promotional material can be somewhat generic. As creative as any vision may well be, marketers encounter limitations in terms of what they're able to shoot – until now.
Drones allow marketers to intersperse standard portrait and landscape videos and images with aerial photography. Not only does this allow you to create a more visually-interesting image or video, but it enables businesses to create or showcase aspects of their business or services that otherwise would have been impossible.
Products can be demonstrated from every conceivable angle. Footage can even be shot and cut with underwater cameras or GoPro videos to create a truly immersive audience experience. Forget piquing consumer interest, drone footage will sell your business to consumers.
More Cost-Effective
It's not uncommon for the marketing ambitions of a business to exceed the budget. If you're intending to capture Dubai's scenic skyline as part of your promotional material, you can be assured that the cost will be extraordinarily expensive.
In many cases, the cost of traditional aerial filming company can cost five thousand or more Dirhams. Businesses will incur the costs for the camera rental and crew. All safety equipment must also be considered – not to mention the costs of pilots – even aircraft fuel must be considered.
By hiring drones equipped with HD cameras, businesses can take aerial photography across Dubai for a fraction of the cost. From capturing videos and images for commercial promotional materials, structural inspection and 3d modelling and mapping to thermal and geographic imaging, drones provide businesses the opportunity to capture superior videos and images for a fraction of the cost of hiring an aircraft.
Access Areas Otherwise Thought to be Impossible
It's no surprise that Amazon – the world's leading ecommerce website – is pushing forward with its ambition to utilise drones to deliver packages. Having been awarded a patent by the U.S. Patent and Trademark Office at the end of May 2017, and with leading global companies such as UPS following suit, it appears that it's not if but when will drones facilitate deliveries to consumers on a large-scale.
Businesses like Amazon are attracted to the potential of drones as they are not limited by terrain when transporting goods. In theory, drones can help businesses to provide a delivery service to customers in areas that other forms of transport would find impossible to traverse. Distance would no longer be a factor either as drones would identify the most direct route to a destination and deliver goods quicker than other forms of transport.
Drones can be flown by a single operator. This cuts business overheads whilst improving efficiency. Any ecommerce business not only can reach more clients than ever before, but increase their efficiency and revenue, reaching customers that would otherwise have been impossible.
It appears we're on the cusp of the next great technological innovation – one that will help shape business efficiency, creativity and opportunity for years to come. With Dubai being the forerunner in drone technology, it won't be too long before you'll tilt your head skyward only to see dozens of drones helping businesses prosper – whilst improving our daily lives.
Sources:
http://fortune.com/2017/05/31/amazon-drone-deliveries-patent/